World
The Implications of Cutting Aid to Ukraine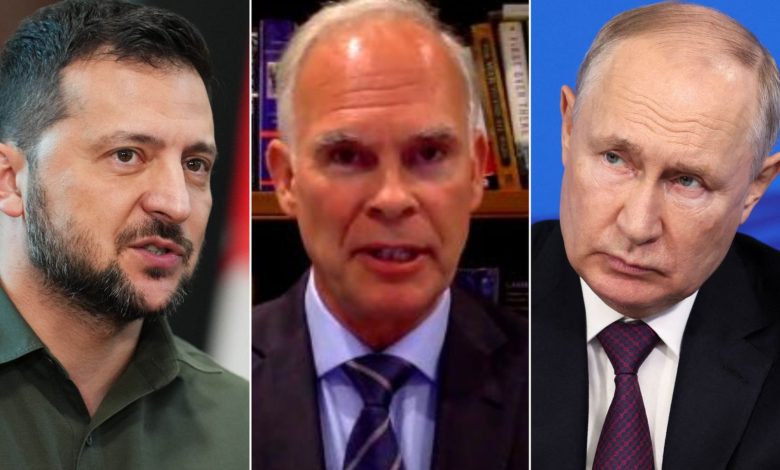 In recent discussions, the topic of the United States potentially discontinuing its financial assistance to Ukraine has come to the forefront. This article delves into the implications of such a decision and explores the consequences it could have on Ukraine, international relations, and the broader geopolitical landscape.
Ukraine's Dependency on Aid
The Risk of a Stalled Counteroffensive
The Kremlin's Perspective
Historical Context: Peace Through Strength
The Urgency of Funding
The Timeline for Support
Sending the Wrong Message to Russia

Conclusion
In conclusion, discontinuing aid to Ukraine would have far-reaching implications, not only for Ukraine itself but also for global security and the balance of power. To maintain stability and deter aggression, it is crucial for the United States to continue its support for Ukraine, both militarily and diplomatically. Failure to do so could have dire consequences for the region and the world at large.